FUEL ANYTIME & ANYWHERE
---
Meet Powergas, the virtual fuel tank you can fill in advance and delivered anytime and anywhere.







About Power Gas
We at Powergas, are working on the following problems we face in our day to day activities.

Wastage of fuel

Increased CO2 emission

Wastage of time / money

Fuel price hike
Powergas is a fuel booking and delivery mobile application that can protect you against pump price hikes. Powergas allows you to buy the fuel in advance via the app and store it in a "virtual tank." You can then choose to redeem your purchased fuel anytime, and it can be delivered anywhere, especially when the prices have gone up.
About Power Gas virtual tank


Low local pump prices

We scan every partnered service station within 30kms of your location to bring you our lowest pump price.
Tomorrow's fuel, today's price

Buy when you see a price you like and we'll save your liters in a virtual tank you can access whenever you want.
Virtual tank capacity

Add up to 100 litres at a time with any or all of these fuels: Unleaded, Premium Unleaded, Diesel.

Fill it up anytime

Because Powergas is always open, you can fill it when you like to use when you need. No need to hold out until your tank hits empty or race around town hunting for a fuel deal.


How to use Power gas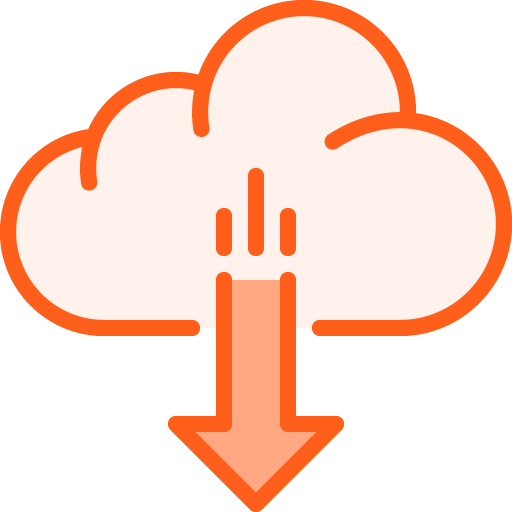 Download app

Download the app on google store or directly from our website.

Sign up & Book fuel

Create your order details and select the Product, Quantity and Shipping address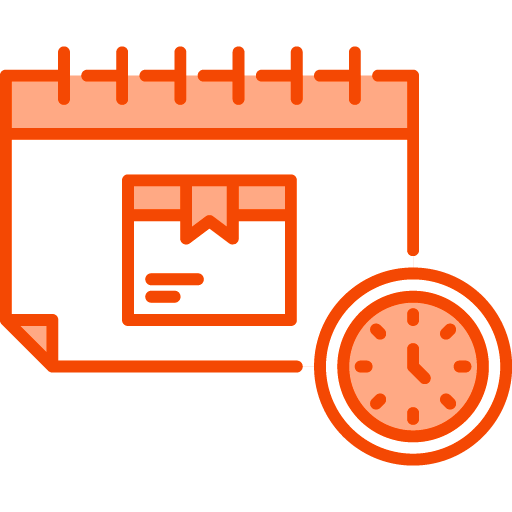 Schedule a time slot

You can save the fuel you bought delivery date and time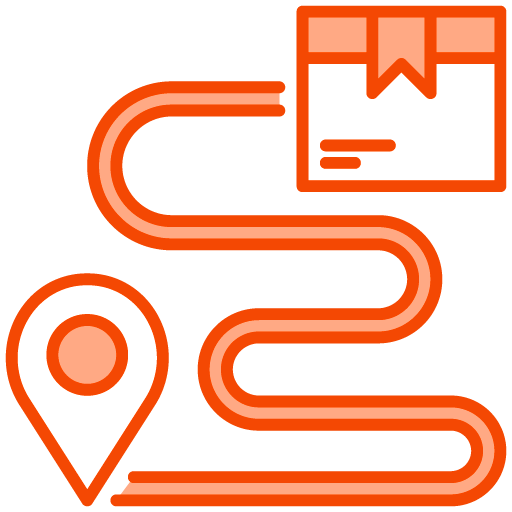 Delivery

Fuel gets delivered to the specific location and time range


We Serve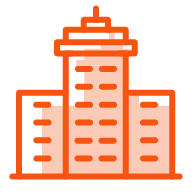 Enterprise to Small businesses

Deliver gasoline, diesel, and renewable energy to keep your fleet moving.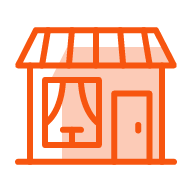 Retail Businesses

Provide your guests with the energy their busy day requires.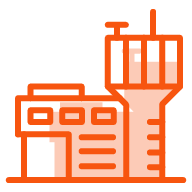 Corporate Offices
and Campuses

Increase employee loyalty and help your company reach its sustainability goals.



Make Your Day More
Convenient With Power gas

Environment Saving

Due to loosely carrying and storing fuel at the site for future need, little or no fuel spills and adulteration.
Time Saving

Powergas delivery service allows you to save considerable time when you request a fuel delivery. No more waiting at fuel stations in the long queues.
Convenient

No need to stand in lengthy queues to refill your car tank. Get instant access to gas anywhere, by pressing a button at any time. You can also book your frequently asked requests in advance.
Handle Emergencies

Did your vehicle's gas run out in the middle of the road? No problems. Powergas to the rescue, we will be deliver right to you, just a few taps on the mobile application.